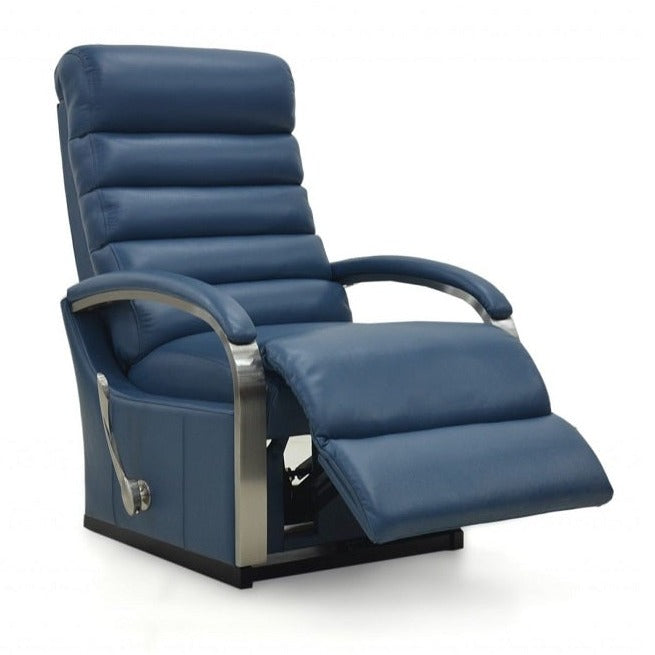 Harvey Recliner Chair
Harvey's contemporary good looks are set off with sleek chrome finishing to the arms and the patented La-Z-Boy handle.
Slide to find the perfect back position and pull the handle for the choice of three footrest positions for optimal comfort.
Our Harvey armchair comes in options from the full La-Z-Boy leather and fabric collection, including a choice of exclusive fabric designs.
Measurements: W75 x D90 x H104 cm
View this product range in store - please confirm with store before calling in to view, to avoid disappointment
This item is classified as a large item. You can find our delivery charges detailed on our website. Following your purchase a member of our team will be in touch
Delivery: 14-16 Weeks